Our Customer Promise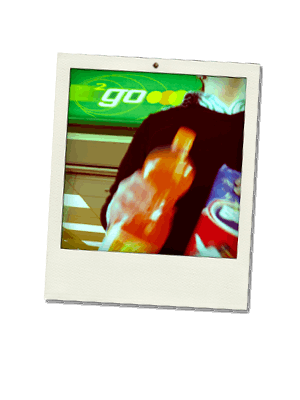 Our customers promise stems from our brand essence; to help our customers and our community when they need us.

It recognises that our customers are busy, and want to get in-and-out with no fuss or bother. We make this easy by anticipating their needs, and quickly providing them with the quality they deserve.

Our customer promise is shaped by our guardrails and has a fun, upbeat Kiwi attitude. It lives in everything we do; our promotions, our advertising, the way we serve our customers and the way we present ourselves.

At 2go, our customer promise is; your sort of store, your sort of people, just down the road.