Who We Are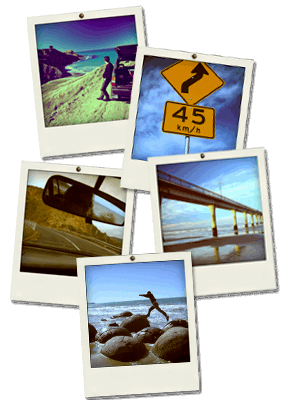 We're a place to drop in for bread, milk and other convenience items without having to queue at the supermarket.
We're a place for a snack or for lunch: a delicious pie, a tasty sandwich, a cold drink or a hot coffee.
We're a treat stop. Our customers deserve to reward themselves now and then.
We're a store where our positive and playful attitude is shown in our promotional activity, and through the delivery of our service. We're Kiwis and we're fun.
We're a place where our customers feel safe, familiar, and in the company of friends. We don't expect customers to stay around long, because, as our name suggests, most of them want to get in-and-out quickly.
We are 2go; a nationwide network of locally owned BP Retailers co-operating together to ensure that great food, drinks and convenience products are combined with quick, genuinely friendly service.