Where We Come From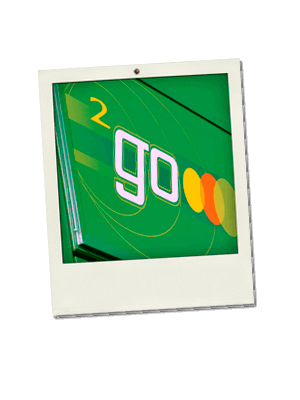 Only a decade ago, independent BP service station owners operated without a structured format. BP New Zealand provided a basic shop programme with standards varying widely across the country.
2go was conceived as a joint venture between BP New Zealand and its independent dealers. Both parties saw value in an organisation that would be led by independent operators to serve the rapidly changing needs of their customers. 2go would have its own brand, run its own marketing plan, and gain strength through compliance to operating standards, throughout its entire network.
In 2001, 2go stores started to appear throughout the country, initially operating through BP New Zealand. From 2007, 2go became an independently owned co-operative, giving its members control of both the existing operation and future direction of the 2go programme.
There are now over 90 2go stores operating across New Zealand. 2go stores are owned and operated by a diverse range of people representing all walks of life but above all else, they're Kiwis serving other Kiwis.